2022 Key Issues: The IT Agenda
To gain visibility into the growing shift in the tech landscape, IT leaders need foresight into which technologies will pay off and which will disband.

The Hackett Group's 2022 Key Issues study reveals technology's top 10 priority objectives to help businesses plan their goals and tech investments to accelerate digital transformation for the year ahead.
Top IT priorities for 2022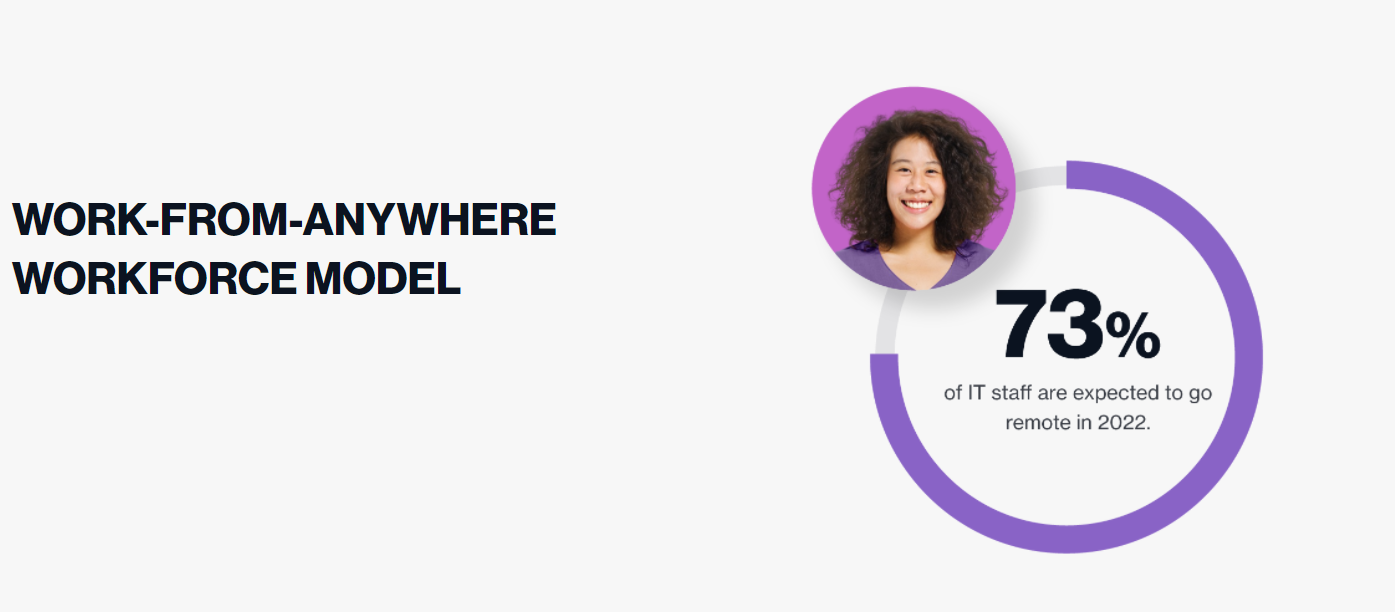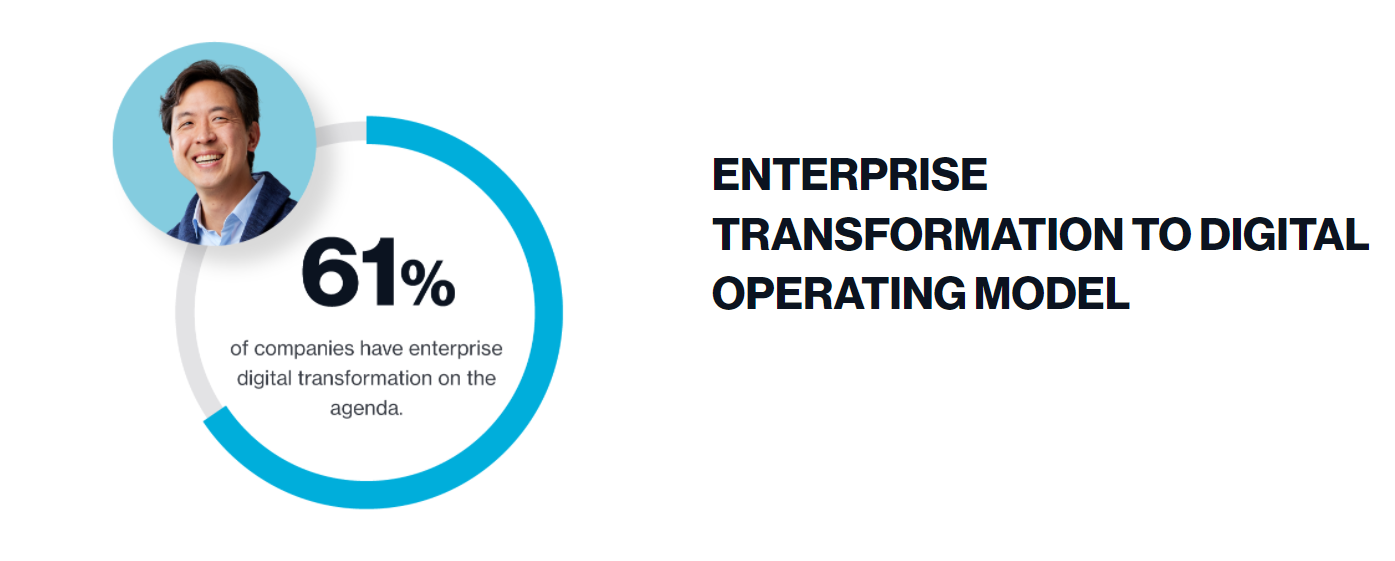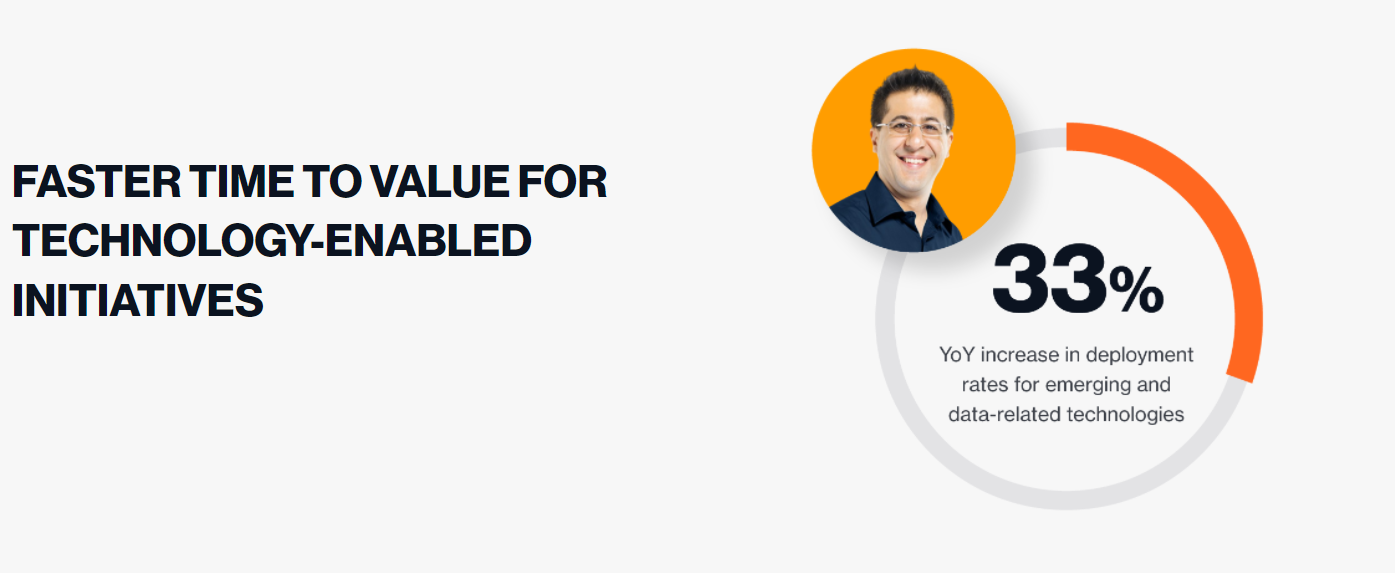 Looking for more insights into
the top technology objectives for 2022?