eBook 1
Benchmark Your Service Management Practice
How does your ITSM solution stack up? Stop guessing and start benchmarking.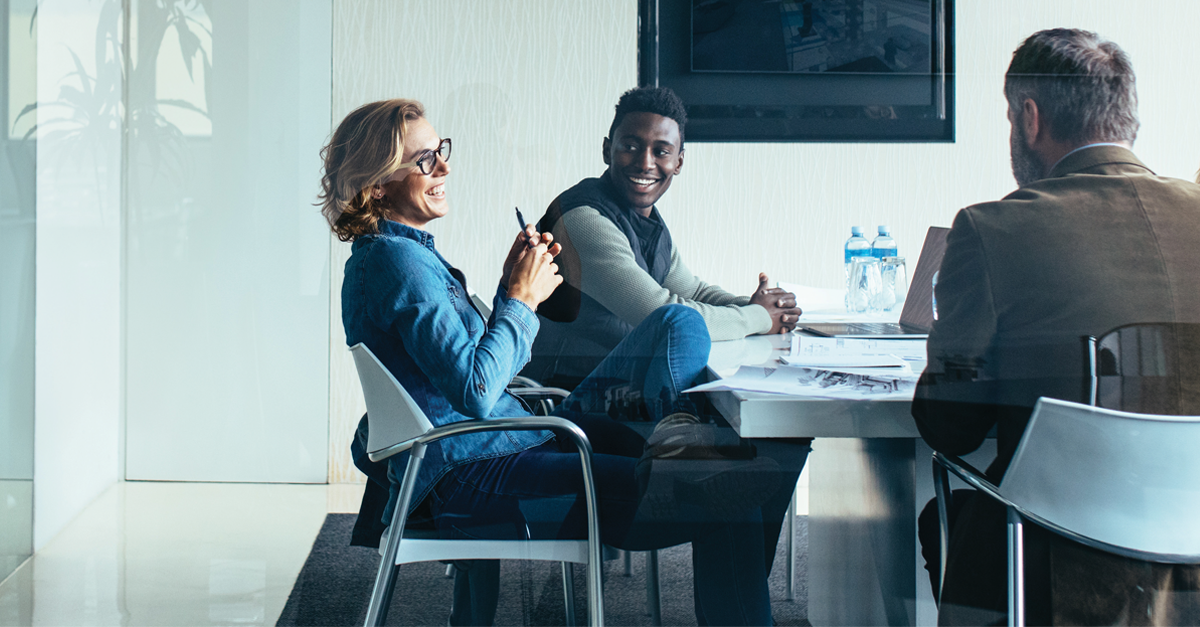 eBook 1
How to Build a Business Case for Your IT Project
BENCHMARK, THEN TRANSFORM.
Before you can determine where you're going, you need to understand where you are—especially when it comes to transforming your ITSM solution. Too often, though, organizations get comfortable with the status quo, even if that status quo isn't delivering—or, worse, slowing down your workflows and creating hurdles to business success.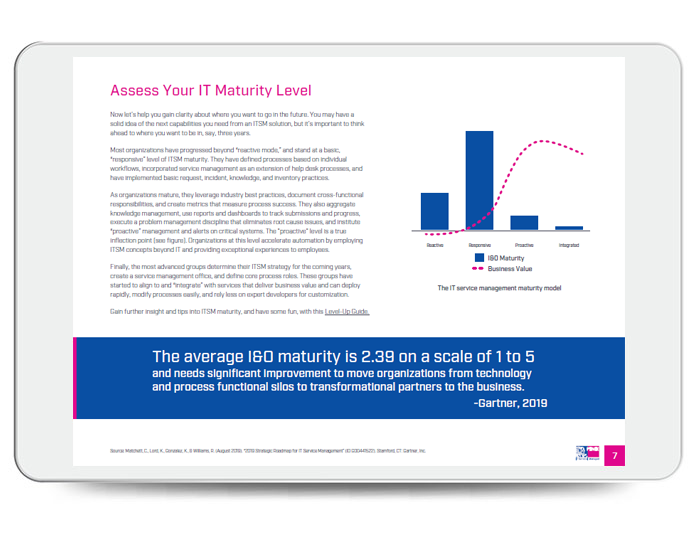 If that's happening in your organization, don't sit back—champion a new ITSM solution.
This eBook, Benchmark Your Service Management Practice, is the first step in effecting the change your business and your teams demand. Here, you'll find an actionable walk-through to gauge your IT maturity level and learn how, specifically, ITSM inefficiencies are impacting not just your workflows but your bottom line. In this guide, discover:
How to determine your ITSM maturity and long-term goals
What sticking with the status quo is costing your business
The real impact of the right ITSM solution
Plus what it takes to transition quickly and easily
You recognize the need—now it's time to do something about it. Download this eBook and set the wheels in motion to make a meaningful change in your ITSM solution—and your business as a whole. For an overview, download the Executive Summary, check out the infographic, and read the blog.