Ivanti has signed a definitive agreement to acquire Cherwell, a global leader in enterprise service management (ESM) solutions.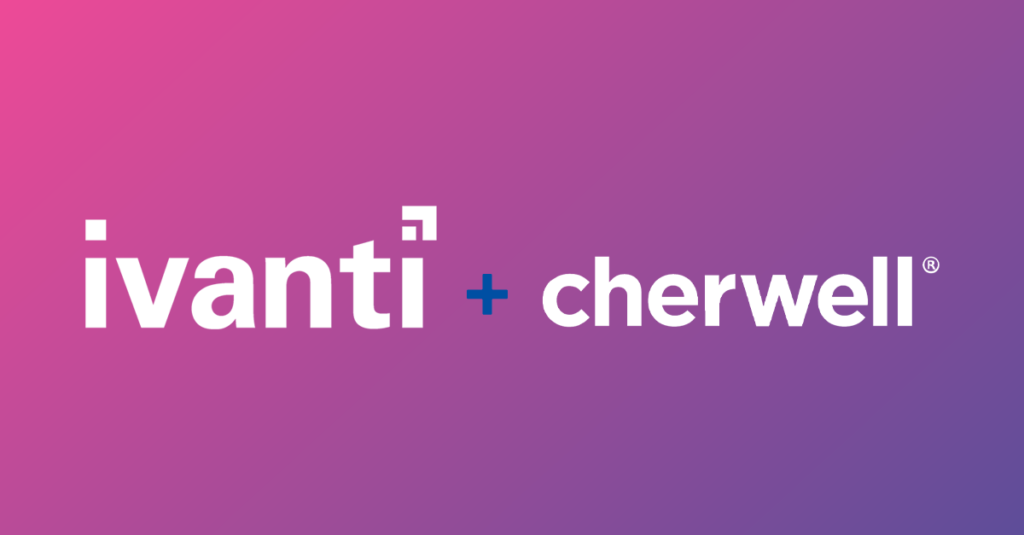 Cherwell
has, for a long time, been a direct competitor of
Ivanti
in the ITSM space. Both Ivanti and Cherwell featured in the
2020 Gartner Magic Quadrant for IT Service Management Tools report
, with Cherwell listed as a challenger in the space and Ivanti as a leader.
The acquisition cements Ivanti's position as the only Enterprise Service Management vendor to offer end-to-end service and asset management from IT to lines of business and from every endpoint to the IoT edge. With the combination, Ivanti becomes one of the largest ESM vendors in enterprise software, making the company a global powerhouse.
"The acquisition of Cherwell will allow Ivanti to not only strengthen our market leading position in the IT service management market but also fuel further expansion in the high growth enterprise service management space to manage workflows for business units beyond IT" said Ivanti Chairman and CEO, Jim Schaper.
Ivanti intends to expand the reach of their hyper-automation platform,
Neurons
, which will ultimately be the centre of the transformation. The strong and complementary product capabilities between Cherwell and Ivanti, will help unlock the potential to service all IT assets and endpoints in the everywhere enterprise, moving them from a point-level solution to a truly integrated platform for their users.
Sam Gilliland, CEO of Cherwell said, "We are excited to join Ivanti and help our customers achieve better business outcomes, innovate faster, and digitally transform their businesses with a unified IT management solution,"
Ivanti will continue to maintain and invest in both Cherwell and Ivanti service management platforms while working to converge the best aspects of each. Their goal is to deliver a single leading IT management solution that provides hyper-automated, ambient, and secure experiences that all can benefit from.
Pink Elephant has been a proud reseller of Cherwell software, and with this new partnership in place, we are looking forward to an even bigger and better service offering.