eBook 2
Make Sense of Your ITSM Options
Which ITSM solution is right for you? Identify the capabilities you need and then evaluate vendors.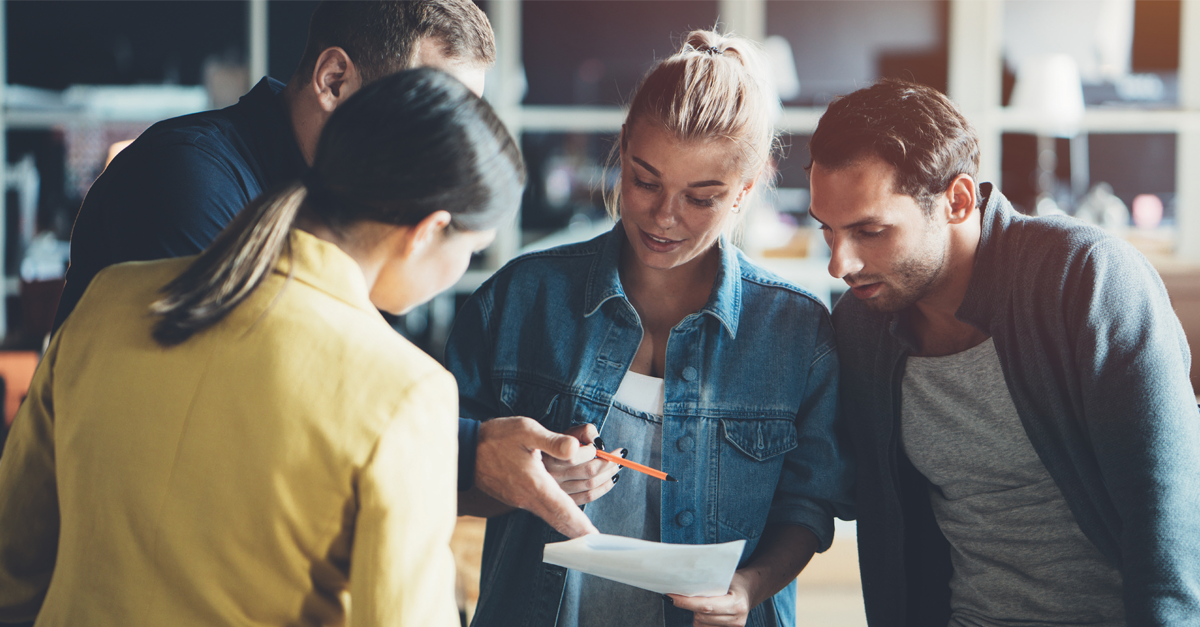 eBook 2
How to Build a Business Case for Your IT Project
NOT ALL SERVICE MANAGEMENT SOLUTIONS ARE EQUAL.
You know it's not about choosing any ITSM solution—it's about choosing the right ITSM solution. And given the complexities and capabilities in the service management landscape, finding that spot-on solution—and selling it through internally—isn't always so simple.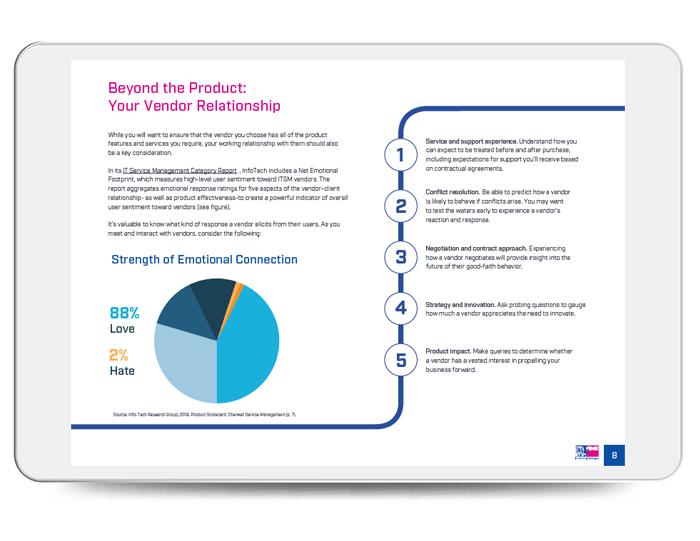 We get it. And we want you to confidently identify, champion, and implement your optimal ITSM solution.
In this second eBook, Make Sense of Your Options, we'll share the simple, actionable best practices you need to take to make sense of the service management universe. You'll get expert advice on how to assess what's out there and how it impacts your users, so you can best identify the right solution for your business. You'll discover:
The fundamental, advanced, and innovative capabilities that define a modern ITSM solution;
How to manage your selection criteria to ensure you aren't sacrificing on efficiency, innovation, or usability;
What it takes to evaluate ITSM solutions; and
Why a strong vendor relationship is critical to success.
You know it's time for a change. This eBook arms you with the insights and actionable next steps to identify the right ITSM solution and improve internal decision making. For an overview, download the Executive Summary, check out the infographic, and read the blog.