PRODUCTS
Online Process Maturity Assessment
How Effective Are IT Service Management (ITSM) Processes In Your Organization?
Pink Elephant wrote ITIL® V3's book Continual Service Improvement. And, for years, we have helped hundreds of organizations understand this basic principle of IT process improvement:
What is not defined cannot be controlled
What is not controlled cannot be stabilized
What is not stabilized cannot be measured
What is not measured cannot be improved
Now, Pink Elephant is revolutionizing continual service improvement with PinkSCAN, a "do it yourself" approach for benchmarking your ITSM processes — in less time than the traditional onsite assessment!
What Makes PinkSCAN Unique?
The following assessments are included in an online PinkSCAN:
Access Management
Availability Management
Business Relationship Management
Capacity Management
Change Management
Continual Service Improvement
Demand Management
Event Management
Financial Management
Incident Management
Information Security Management
IT Asset Management
IT Service Continuity Management
Knowledge Management
Problem Management
Release Management
Request Fulfillment
Service Asset & Configuration Management
Service Catalog Management
Service Level Management
Service Portfolio Management
Service Validation & Testing
Supplier Management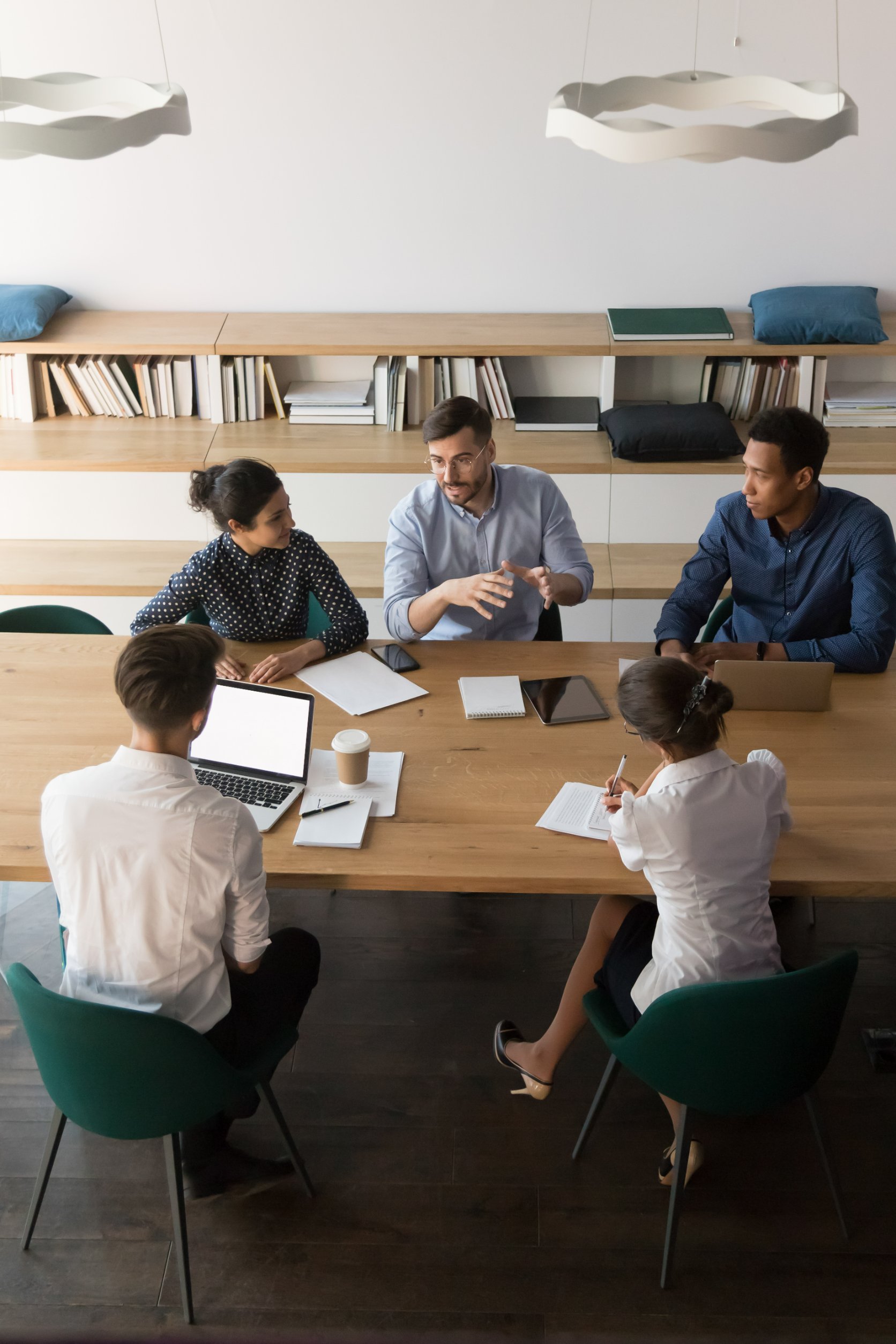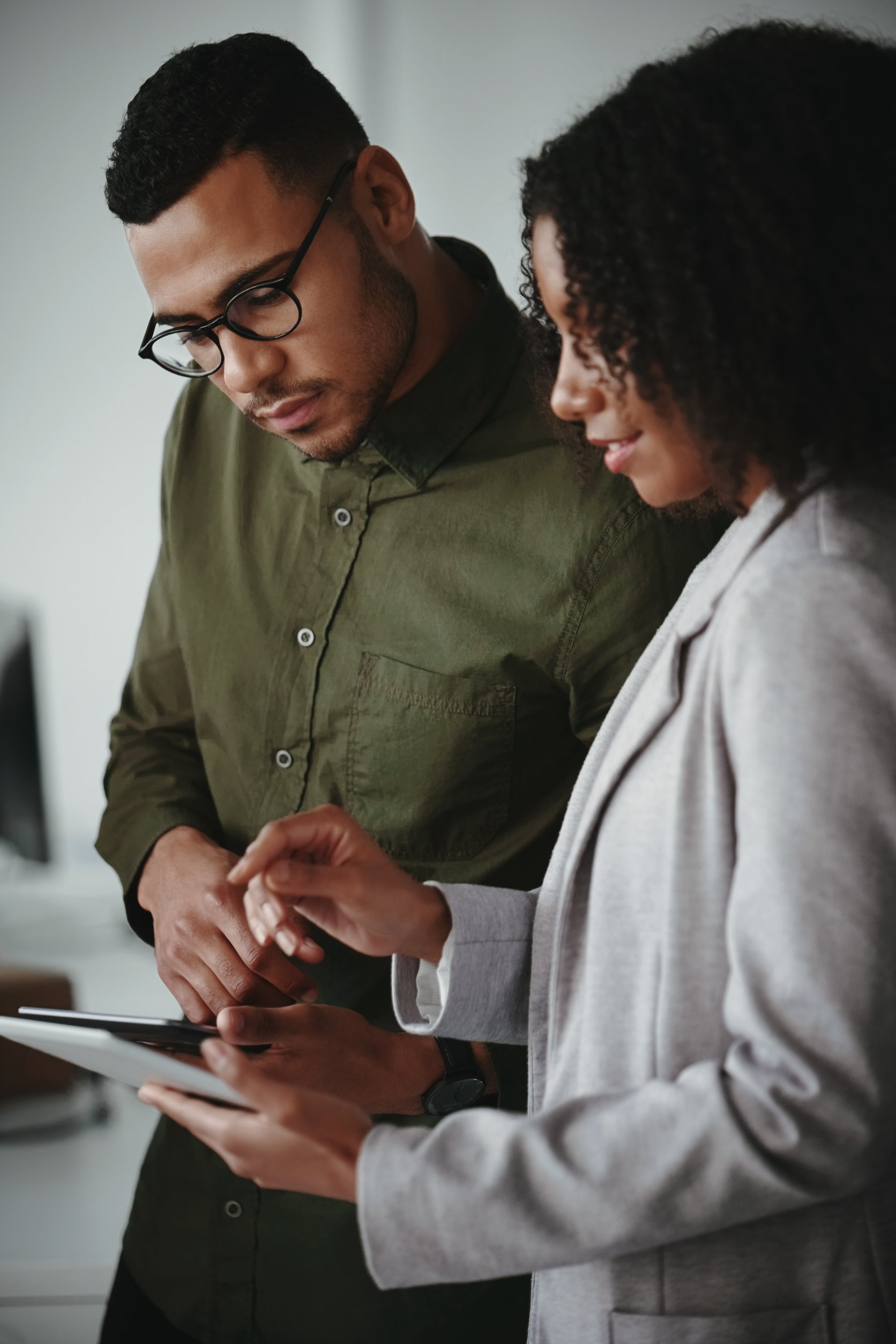 PinkSCAN was developed by THE original creator of ITIL process maturity assessments — Pink Elephant!Here are more reasons to consider making PinkSCAN a core aspect of your ITIL implementation project:
Make continual improvements a reality in your organization — Sign up and use PinkSCAN for an entire 12 months
Perform as many self-assessments as you like over a 12 month period
Easy to set up and run your own assessments. Distribute your first assessment in 30 minutes or less — guaranteed
Allows you to assign a target maturity level for each process, and performs a gap analysis
Supports the ITIL Service Lifecycle approach
Keeps track of previous assessments so you can compare progress — driving your
Continual Improvement efforts
Compares your process maturity to our industry database of hundreds of other practitioner organizations
Built-in report generator with charts, graphs and explanations
Optional "How To Conduct An ITSM Process Assessment" training program and certification
Option to have a Pink Expert Consultant validate your results, highlight service improvement opportunities and provide quick win recommendations
Flexible Packaging — Bundle PinkSCAN With THE IT Service Management Experts!
You can combine the online PinkSCAN assessment with onsite education and guidance from Pink Elephant's expert consulting team, enabling you to thoroughly understand where you are now, where you need to go and what you need to do to get there.